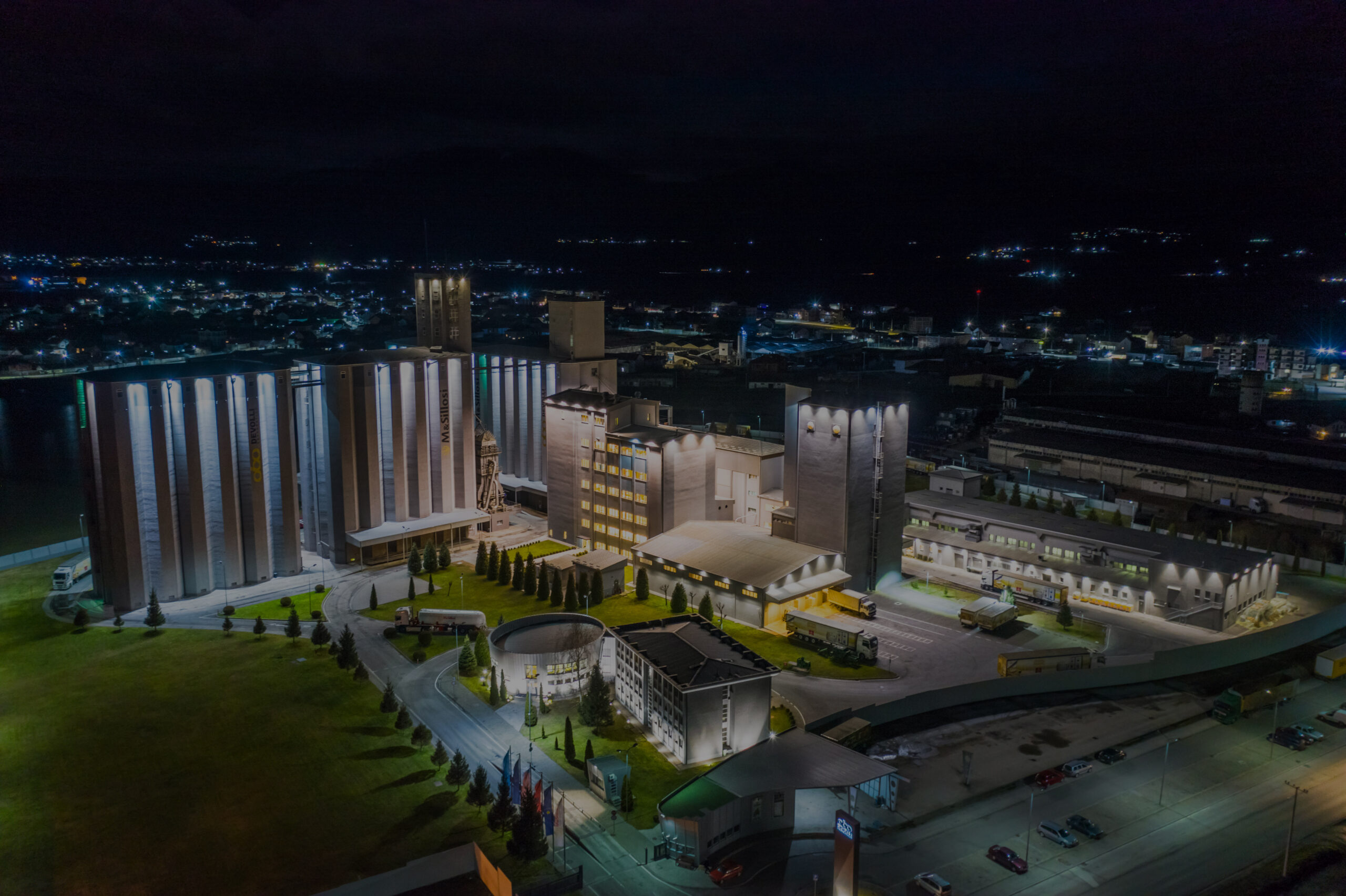 100% Natural
M& SILLOSI
Keep tradition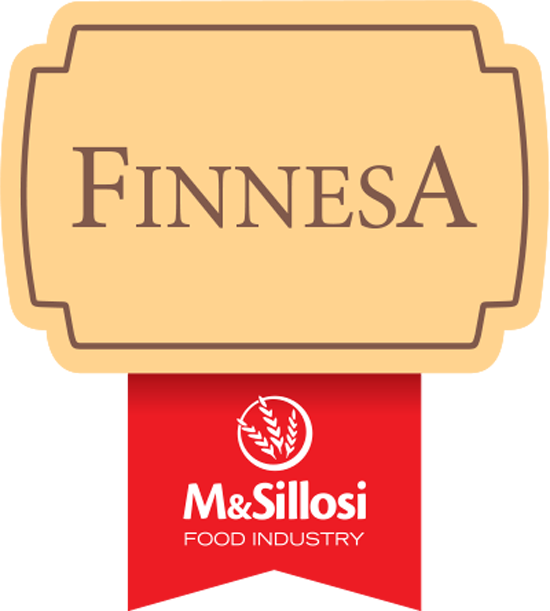 KEEP THE TRADITION
HEALTH IN YOUR HANDS
SAFE, AND HEALTHY 100% NATURAL
Health is in your hands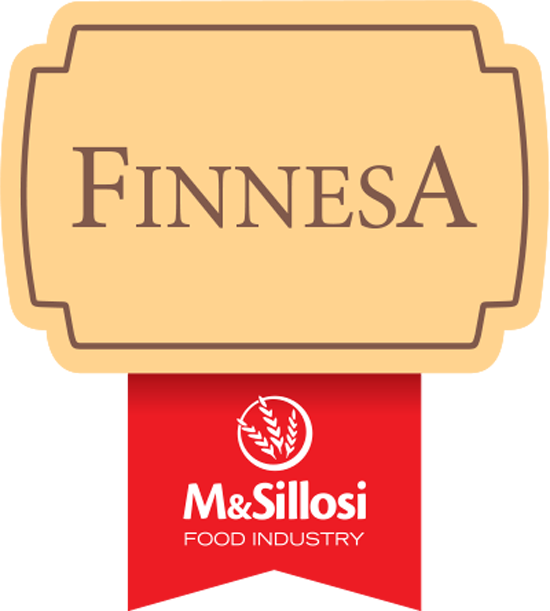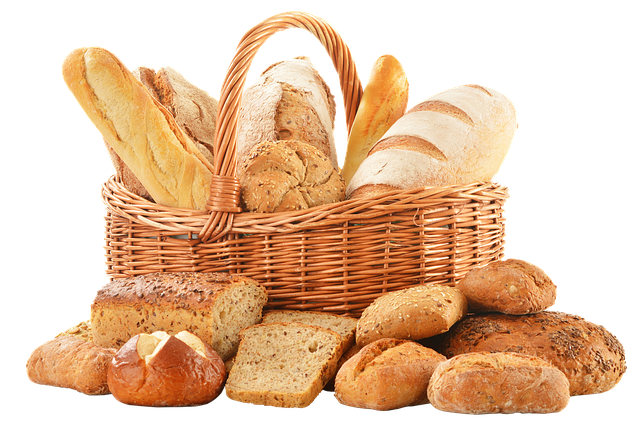 HEALTH IN YOUR HANDS
KEEP THE TRADITION
SAFE, AND HEALTHY 100% NATURAL
Safe, and healthy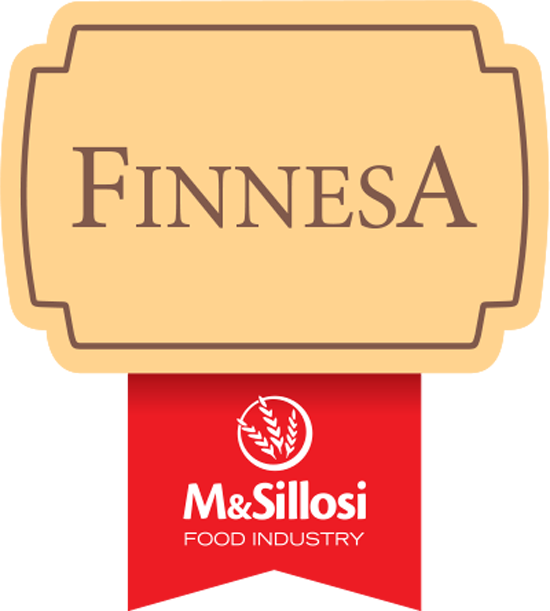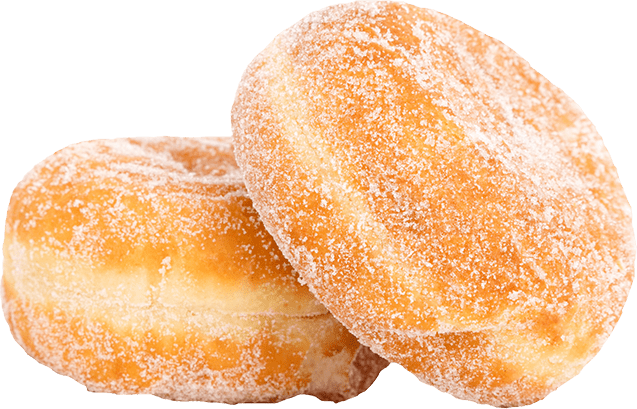 SAFE, AND HEALTHY
KEEP THE TRADITION
HEALTH IN YOUR HANDS
Most firms will confidently tell you that their essay writers on hire are amongst the best in the business.
Short story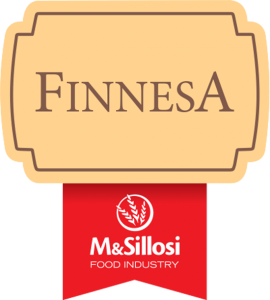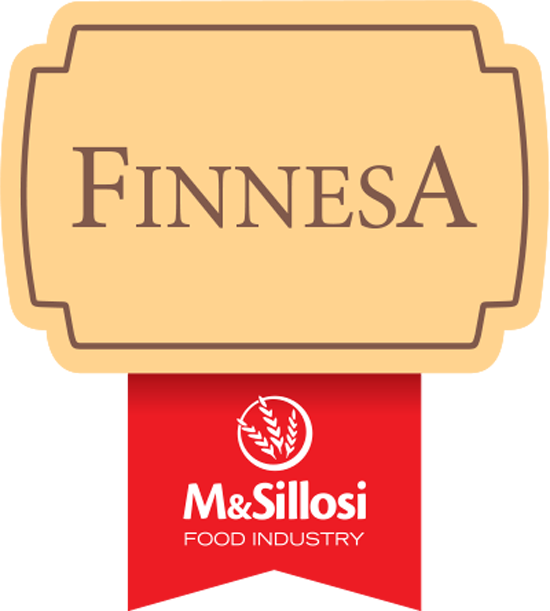 M & Sillosi is the international supplier and largest producer in the region of high quality wheat flour. Currently, M & Sillosi has over 150 employees who are committed to meeting the unique needs of customers. The daily processing capacity of wheat is 600 tons from which flour is produced according to the highest ISO and HACCP standards, including the world's highest food safety standard FSSC 22000, IFS and BRC
Deals

M&Sillosi and FDA (USA)

M&Sillosi and KFC (USA)

M&Sillosi and YUM

M&Sillosi Eksport in EU

M & Sillosi supplies the UN mission

M&Sillosi and DAK
Our Products
We offer something different for domestic and foreign customers and ensure that you enjoy an unforgettable food experience every time.
Safe, and healthy ❤
Wholemeal bread, delicious and healthy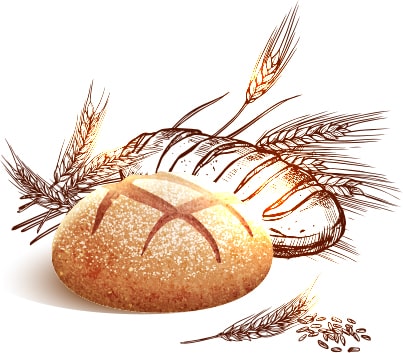 BENEFITS OF INTEGRAL FLOUR:
Contains vitamins B1, B3 and B5.
It is very rich in fiber.
Provides the body with magnesium which serves to stimulate the muscular system.
Dietary fiber reduces the absorption of fat and cholesterol.
Finnesa, part of your table ❤
WE CREATE TASTY MEMORIES FOR YOU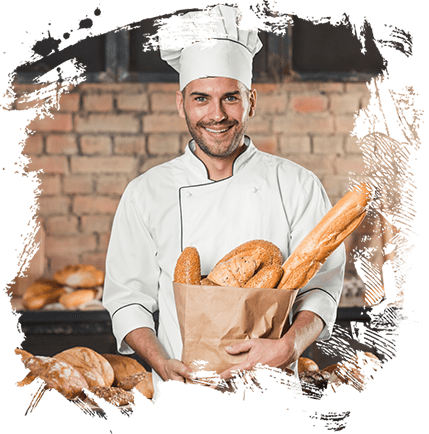 We cook together with Finnesa flour ...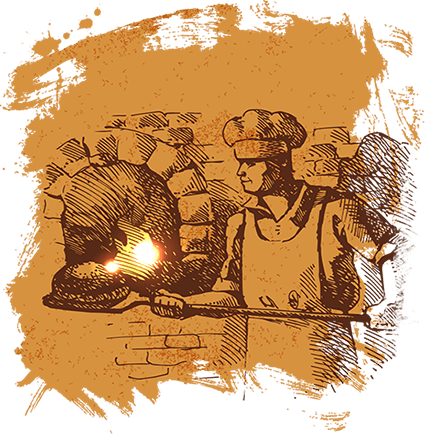 Traditions .. Generation after generation ..
Some recipes for this week
We offer something different to customers, and ensure you enjoy an unforgettable food experience every time.
INGREDIENTS:
125 gr flour (Finnesa), 180 ml milk, 30 gr butter, 1 egg, 25 gr sugar, 5gr cake powder, a little salt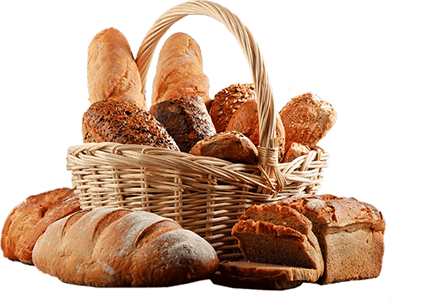 INGREDIENTS:
1 kg FINNESA flour special type, 6-7 tablespoons olive oil, 2 tablespoons sugar, 10-15 gr salt, 1 glass of water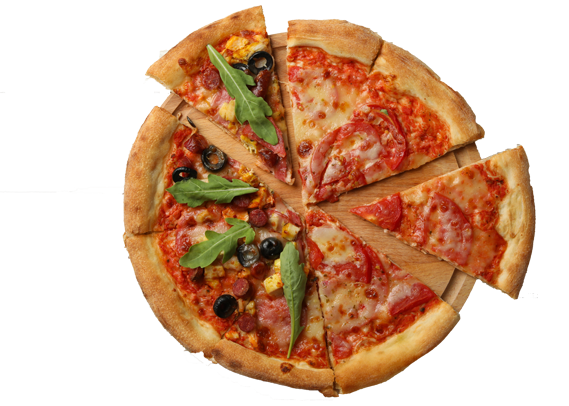 M&Sillosi
Being such an important component of daily food, quality is a crucial factor in his selection. Therefore, M&Sillosi continues to produce quality flour for its loyal customers for many years in a row.
With daily capacity of production of 600 tons under ISO standards and HACCP, with a capacity of silos of grain from 58 thousand tons, with the only accredited laboratory in Kosovo for flour and wheat and many other features, M&Sillosi is one of the most serious flour production factories in the region.
M & Sillosi Flour Factory
Address: 21060, Xerxe / Rahovec, Kosovo
Working hours
Monday - Friday: 08:30 am - 16:30 pm
Saturday: 08:30 am - 15:30 pm