Taste of Romance
Express family love by preparing your favorite meals with FINNESA flour. Below you will find the sweetest and most delicious recipes you have ever tried, cooked with the best flour in the country produced only by the M & Sillosi Flour Factory.
Different recipes
TRADITIONAL CUISINE, PASTRY AND SWEETS
Safe, and healthy ❤
Wholemeal bread, delicious and healthy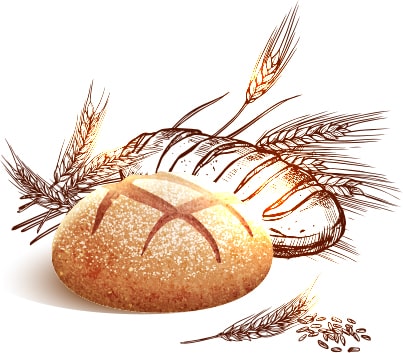 BENEFITS OF INTEGRAL FLOUR:
Contains vitamins B1, B3 and B5.
It is very rich in fiber.
Provides the body with magnesium which serves to stimulate the muscular system.
Dietary fiber reduces the absorption of fat and cholesterol.
Finnesa, part of your table ❤
WE CREATE TASTY MEMORIES FOR YOU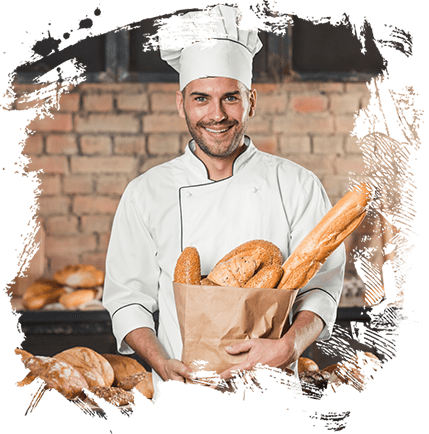 We cook together with Finnesa flour ...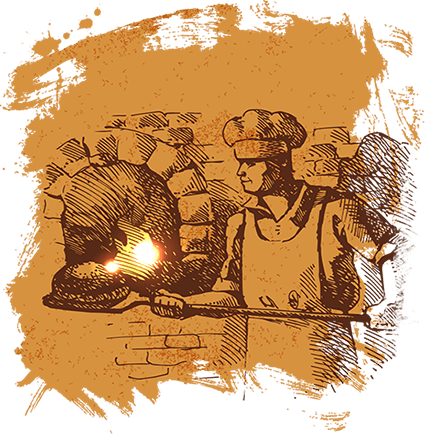 Traditions .. Generation after generation ..